TL PHOTO
Specialist Property Photography
About
Tessa Lennett is a property photographer based in Cape Town. Her skill set focuses on interior, architectural and property photography. She offers a variety of photographic services for interior designers, architects, estate agents, hotel/guest house owners and homeowners wanting to rent out their homes or holiday homes on Airbnb and other websites.
Tessa understands what clients need to promote and sell their homes or businesses delivering quality photographs. She does her own editing and uses natural light and Lightroom and Photoshop software.
Tessa is willing to travel for photographic assignments in Cape Town, Durban,
Port Elizabeth, Johannesburg and abroad.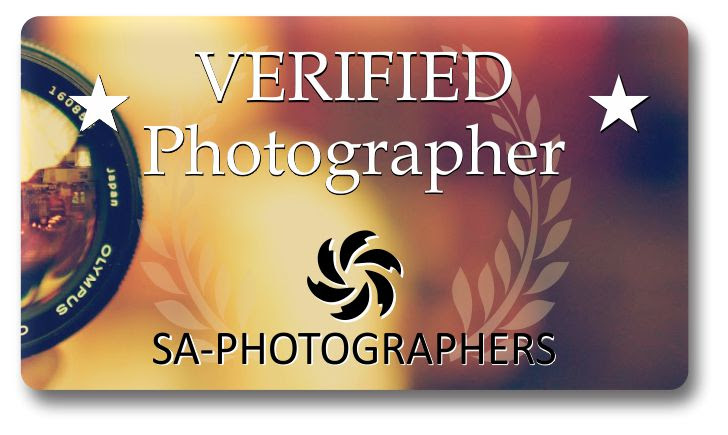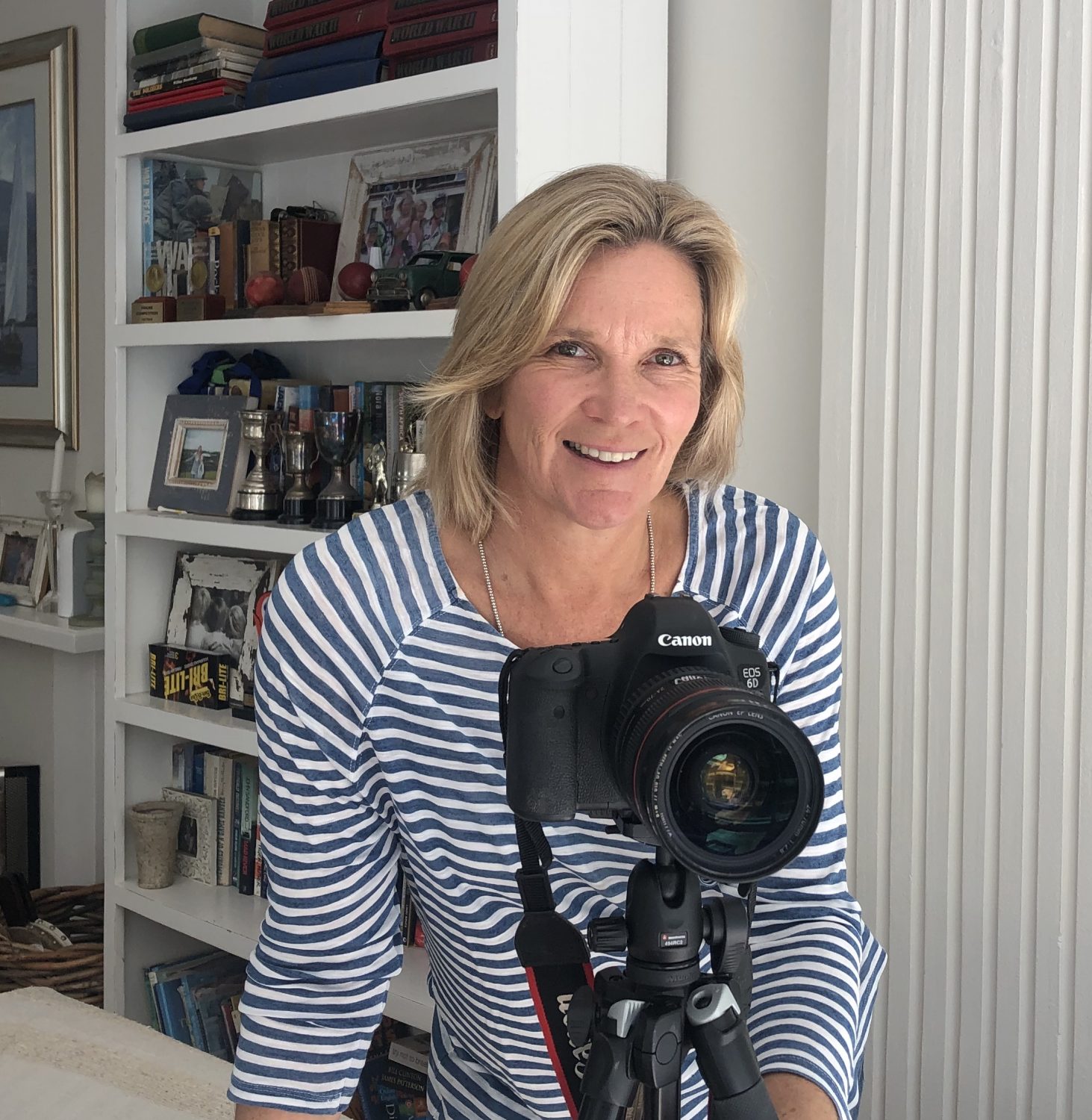 Photography has always been in her blood but Interior and Architectural Photography have become her passion. A self taught photographer who has learnt new skills along the way from fellow photographers and courses at The Cape Town School of Photography. Tessa is a Mom of 3 teenagers and is a former Professional tennis Player.Tessa lives in Cape Town with her 3 kids, 3 dogs and 2 cats.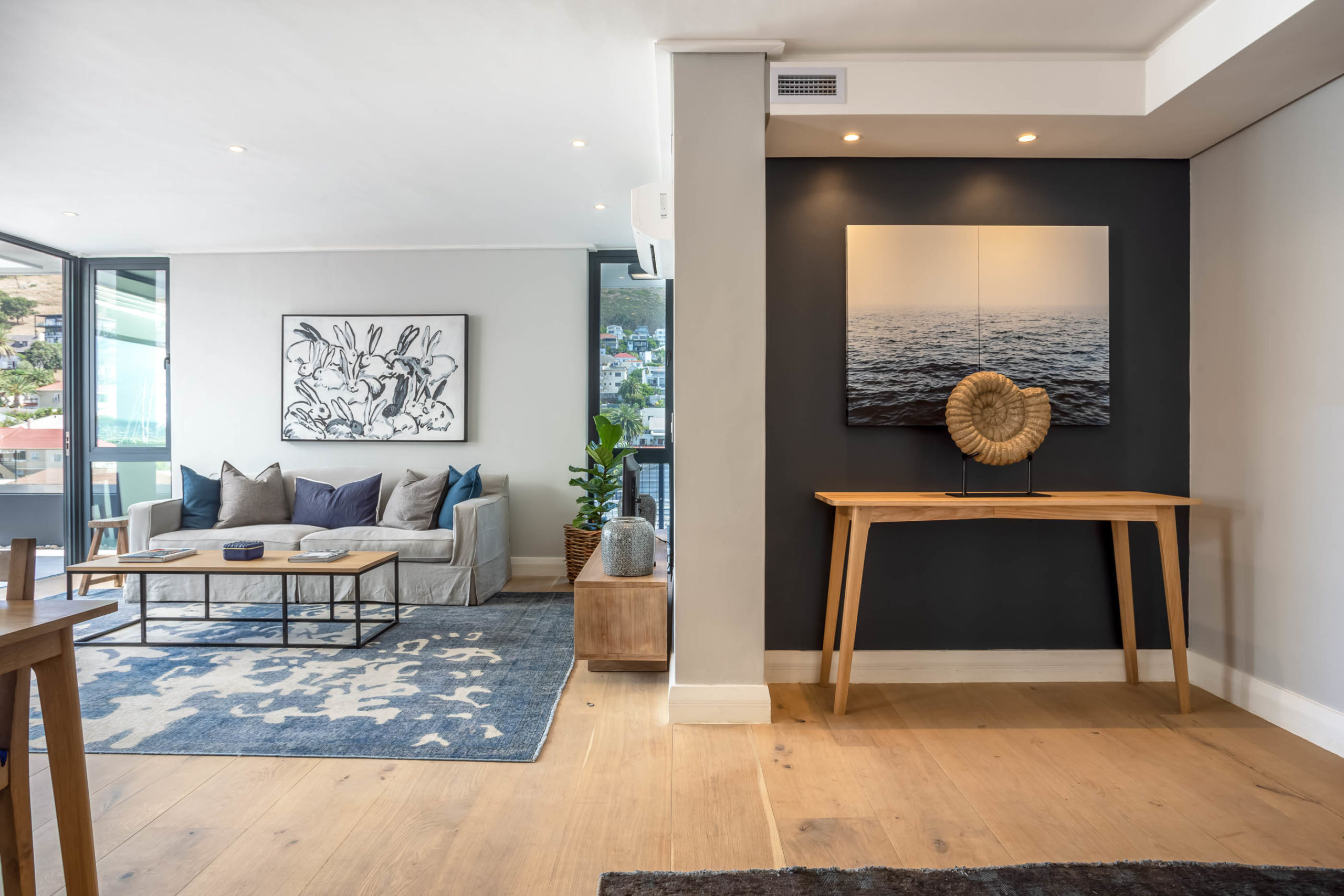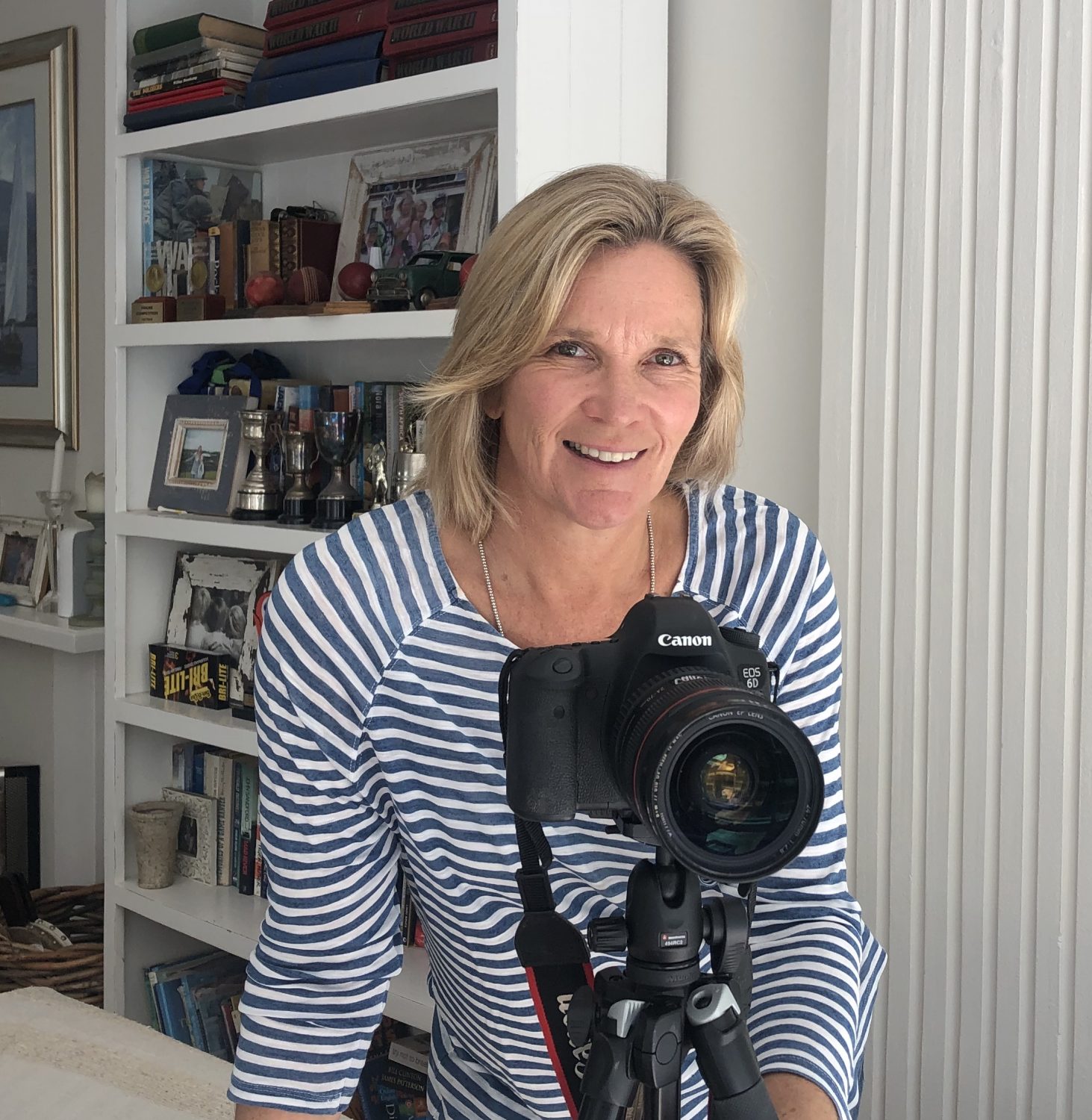 I offer Professional Interior and Exterior Photographs to give your home the best possible chance to be noticed on Air Bnb and other websites. I understand what angles and close up shots are needed to successfully promote your home.
Architects and Interior Designers
I offer photographic services to Architects and Interior designers to promote their work on their website and social media. I do before and after shoots as well as detailed shoots after the assignment has been completed.
I have experience in shooting various locations for Location Agencies in and around Cape Town for movies, advertisements and stills. I understand the different angles that these types of shoots require.
Hotels/Guest House and Lodges
I offer photographic services to Hotels, Guest houses and Lodges in and around South Africa. Delivering beautiful, professional photographs of all aspects of the property.